Pension Landauer – accommodations in Český Krumlov
Pension Landauer is a newly renovated 17th century burgher home, located in an attractive location in the very heart of historical Český Krumlov, five minutes walk from the square.
We have prepared accommodations for you in Český Krumlov in rooms with bathroom, toilet, TV, and internet connection. The total capacity of Pension Landauer is 15 beds. Have a look at our Landauer Pension prices.
Pension Landauer has a lockable car park directly on site.
Pension Landauer is the perfect location in Český Krumlov for pleasant wanderings around the local sights and pubs. See for yourself on the map of Town Český Krumlov.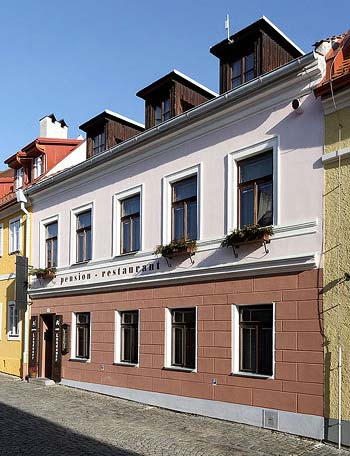 Mapa se načítá / map is loading
An active holiday in Český Krumlov and surroundings at Pension Landauer!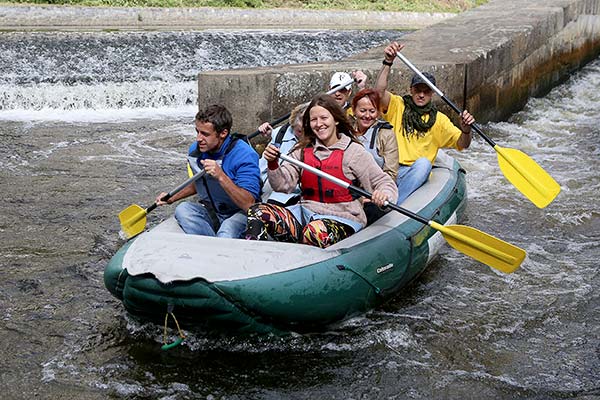 If you'd like to visit Český Krumlov a bit differently, we'd be happy to arrange river raft rental and rental bikes ideal for day trips on the local cycling trails. We can arrange rides in the local horse club. If you like hiking, we'll be happy to advise you for a nice trip, for example on Kleť Mountain, the highest mountain in the Blanský les forest area.
If you are interested in our accommodations in Český Krumlov, please don't hesitate to contact us, or you can order accommodation directly.